Cheryl knows how to move the policy process at the Federal Communications Commission and beyond.
Chris Calabrese
Legislative Counsel
American Civil Liberties Union
Working with Cheryl was a collaborative and satisfying endeavor.
Loris Taylor
President & CEO
Native Public Media
Cheryl's advice and counsel has allowed us to ramp up our coalition-based efforts to advance the civil and human rights community's media/telecommunications priorities.
Corrine Yu
Managing Policy Director
Leadership Conference on Civil and Human Rights

Client Success Stories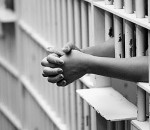 Cheryl's client, the United Church of Christ's media justice and communications rights ministry, OC Inc.,  started work in coalition with other groups to end predatory prison phone rates.  Cheryl was able to combine her policy skills with … [Read More...]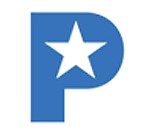 The Progressive States Network needed assistance during a staff transition in order to keep its program on community broadband for state legislators vital. Cheryl stepped in and seamlessly provided materials and a briefing for the annual … [Read More...]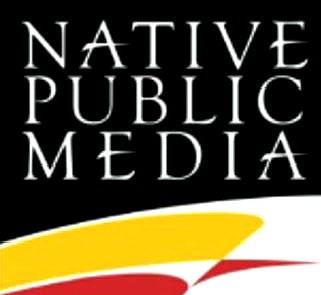 Native Public Media wanted to obtain a regulatory change that would facilitate radio service to tribal lands.  NPM needed to build a record to assess the impact of various regulatory changes and eventually support a proposal to the Federal … [Read More...]